Stainless steel barbecue grates allow you to grill your food on a durable surface that will not deteriorate, making them a popular asset for many grill brands. Just as with any other grill, you need to clean your stainless steel BBQ grates either before or after each use of the grill, as you want to clean off all of that built-up food that sticks to the grill while preparing a meal. You can do this with a cleaning procedure.
The Bbq Grill Rack and Cleaning Brush .nod nod nod here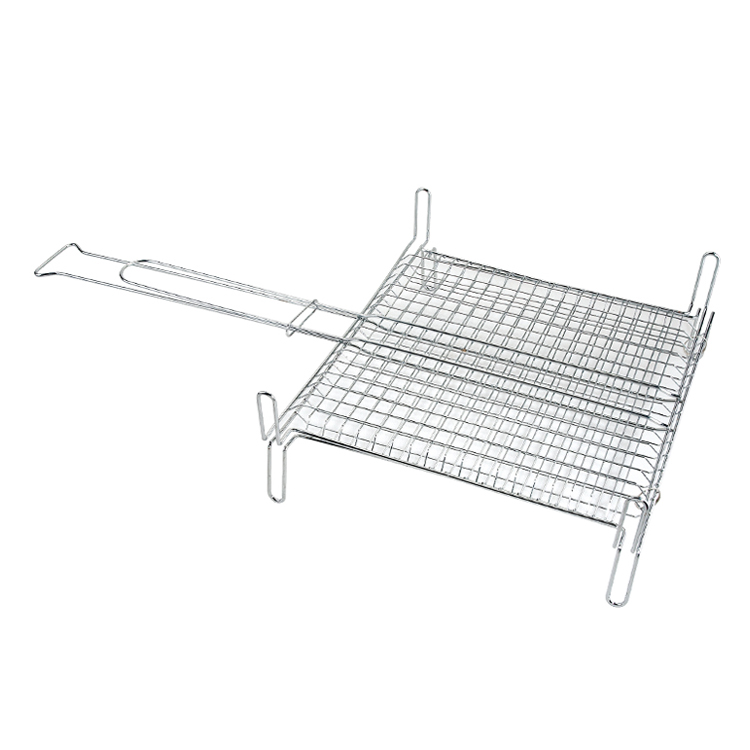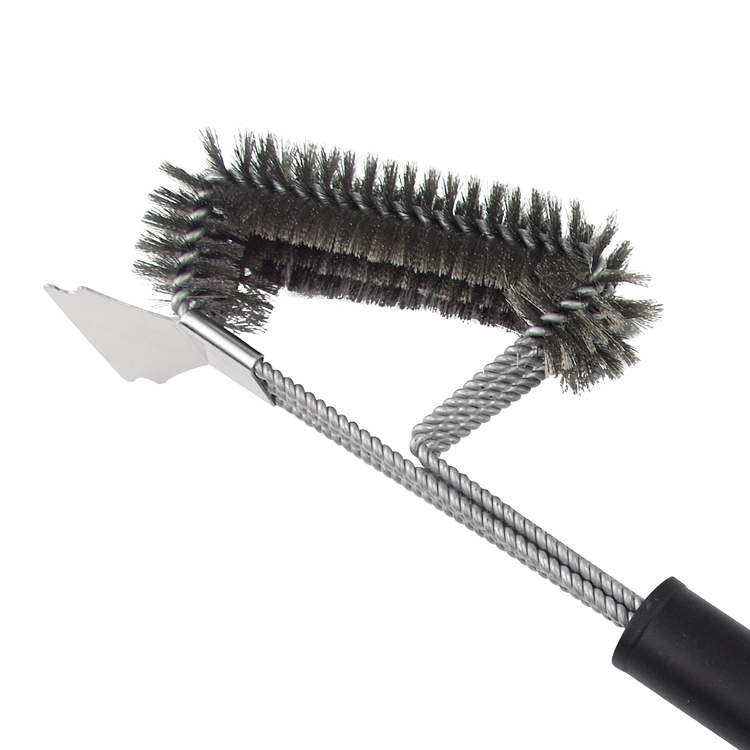 1 Place your grates either in the kitchen sink or on a clean area of lawn, whichever works best for you.
2 Rinse off the grates with the faucet or garden hose to get off the loose buildup.
3 Rinse your grill brush with water, then drizzle the brush with a light coat of dish soap.
4 Scrub down the barbecue grates with the soapy brush, continuing until you remove all of the buildup.
5 Rinse the grates as you clean so you can see the progress, and give the entire grate one final rinse on both sides to make sure all buildup is washed off.