Delicacy and barbecue go together
Do you know what barbecue delicacy is?
Do you know what barbecue tools you need for?
Let's get a real experience!
Chicken wings, sweet potatoes,roast beef,Pork ribs~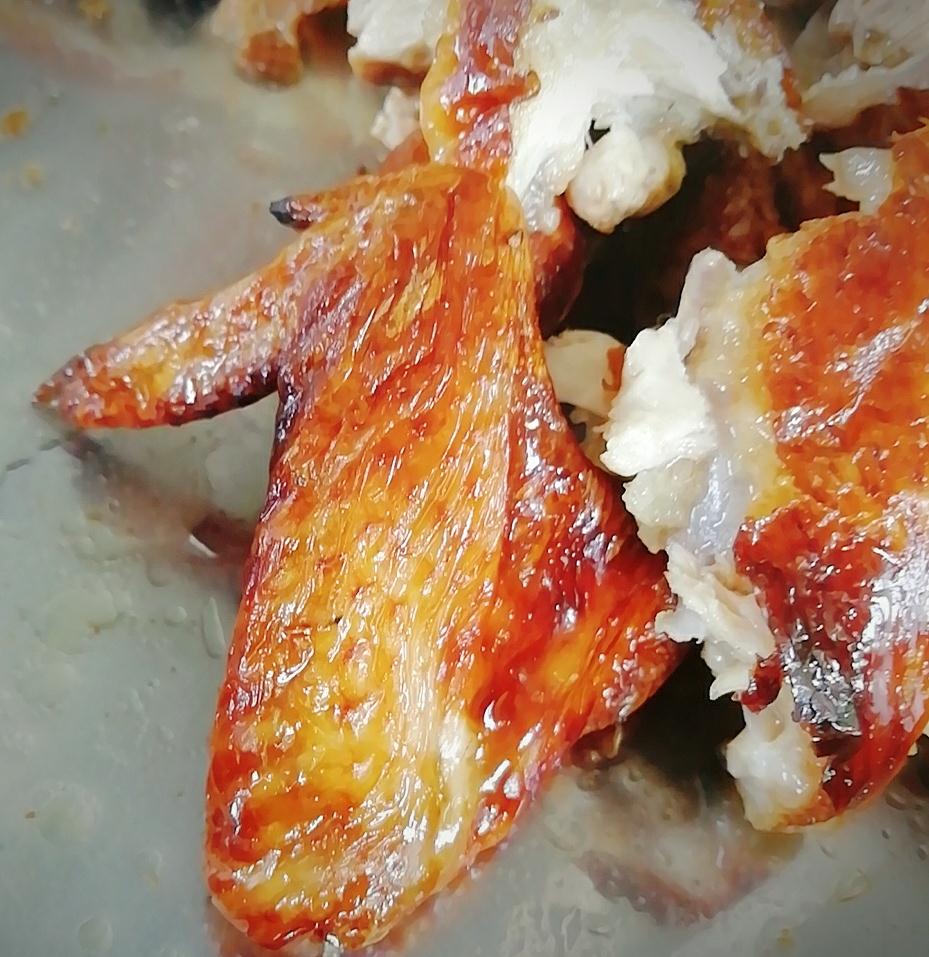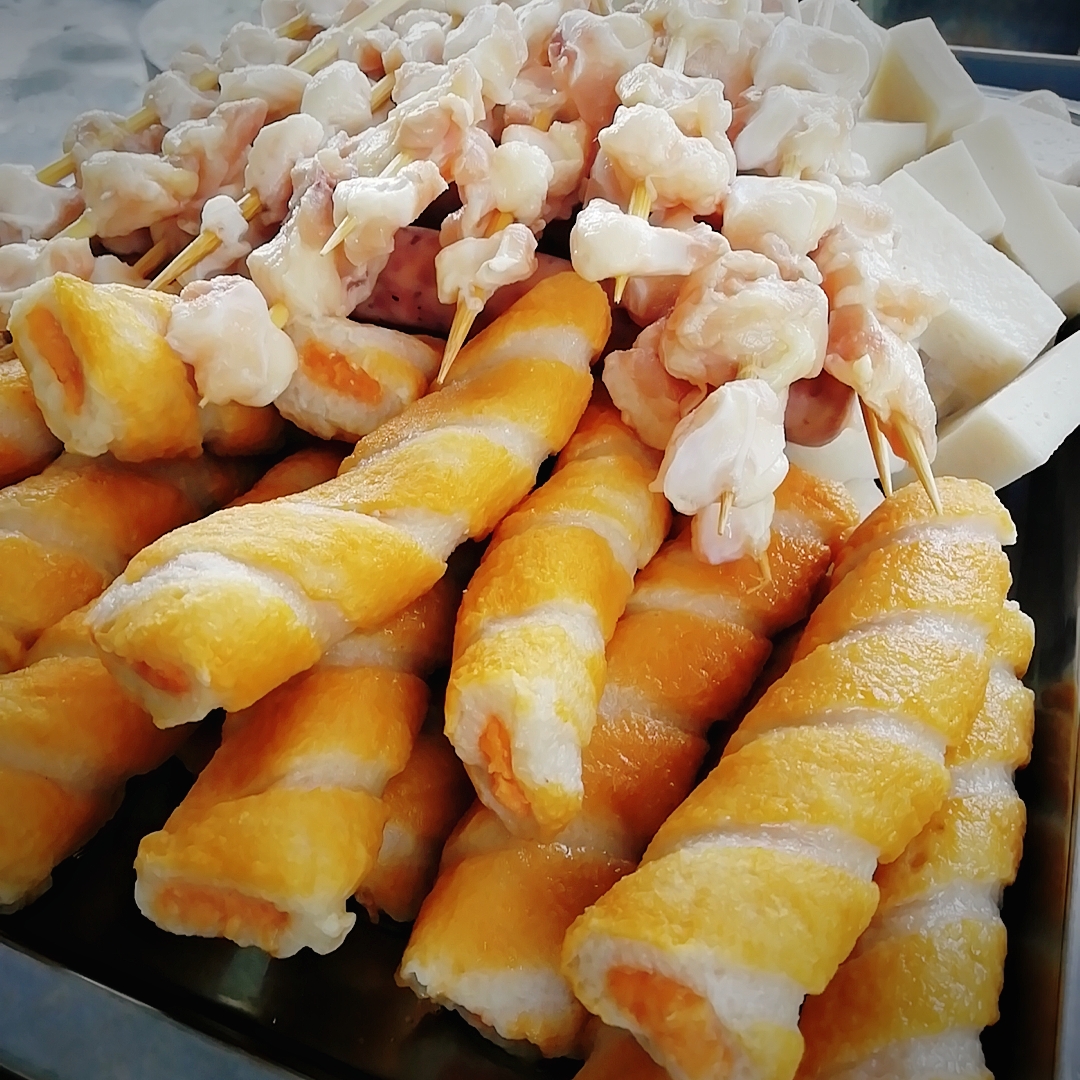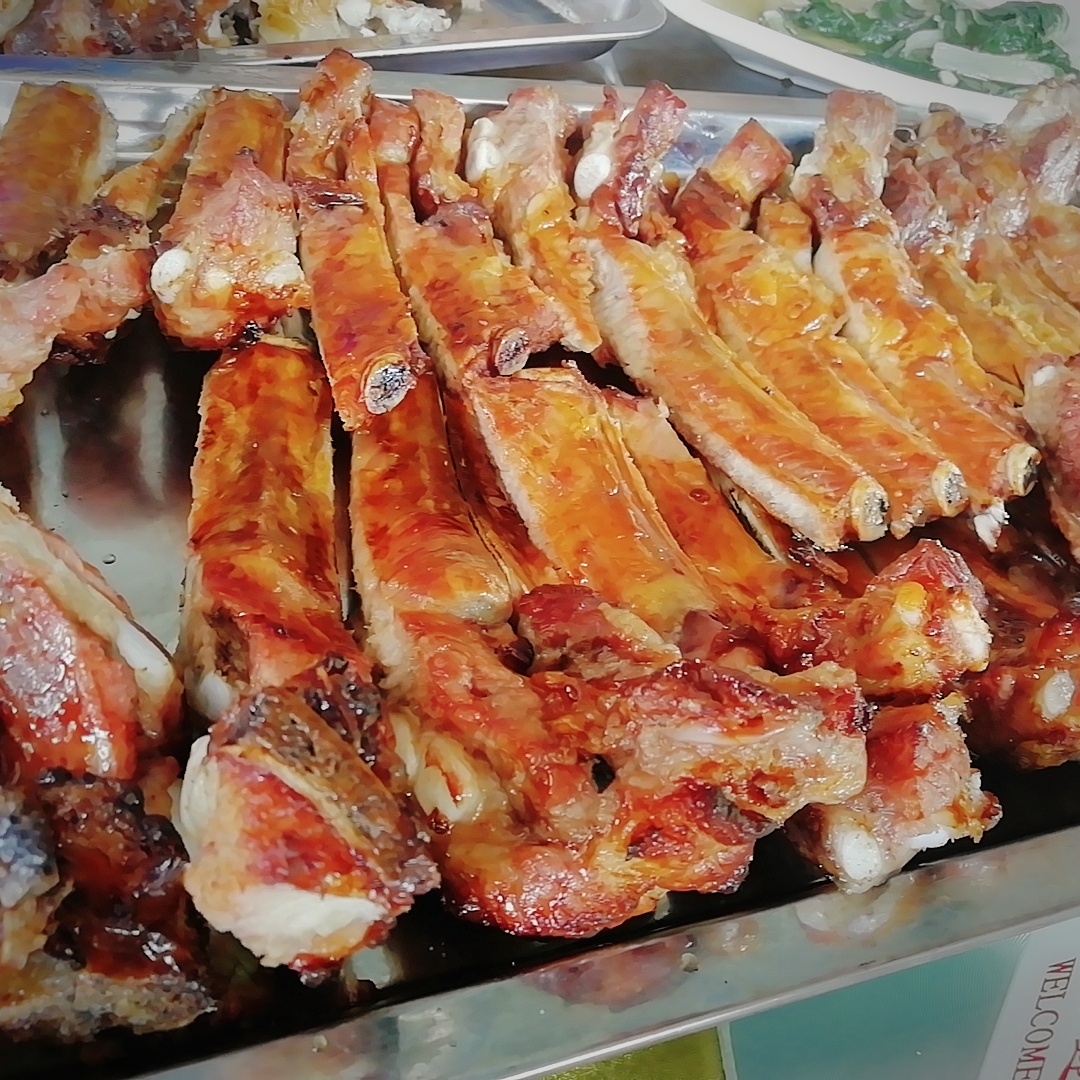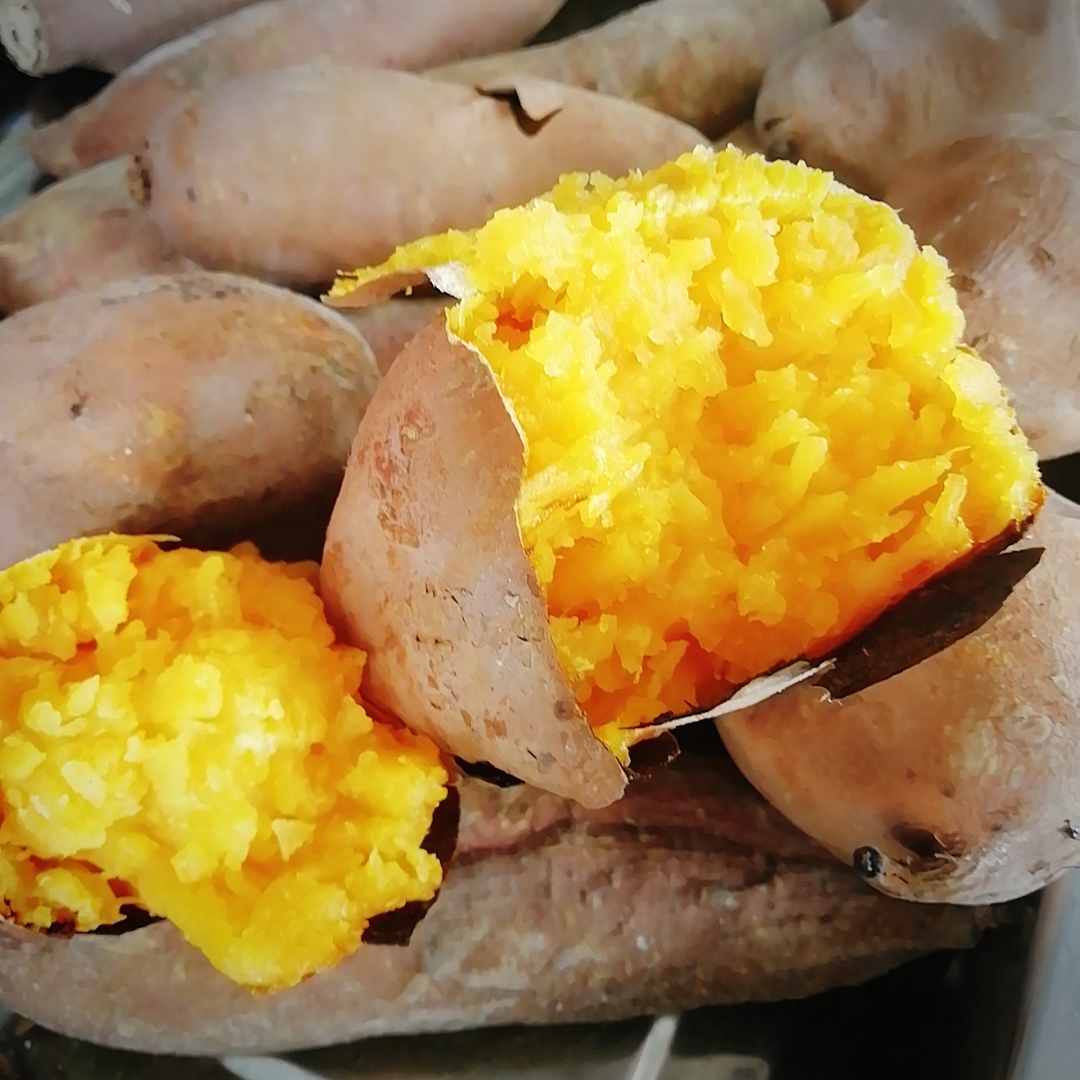 Skewer,Grill Basket,kitchen scissors,tong,all of them from Feeton,our professional company!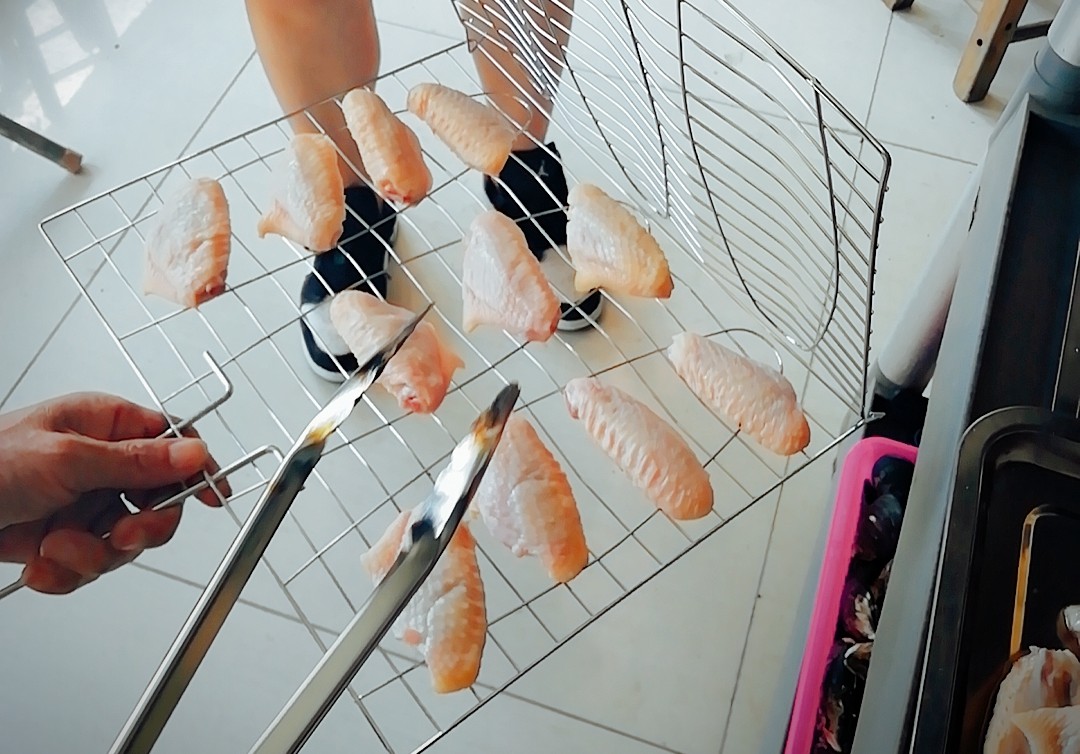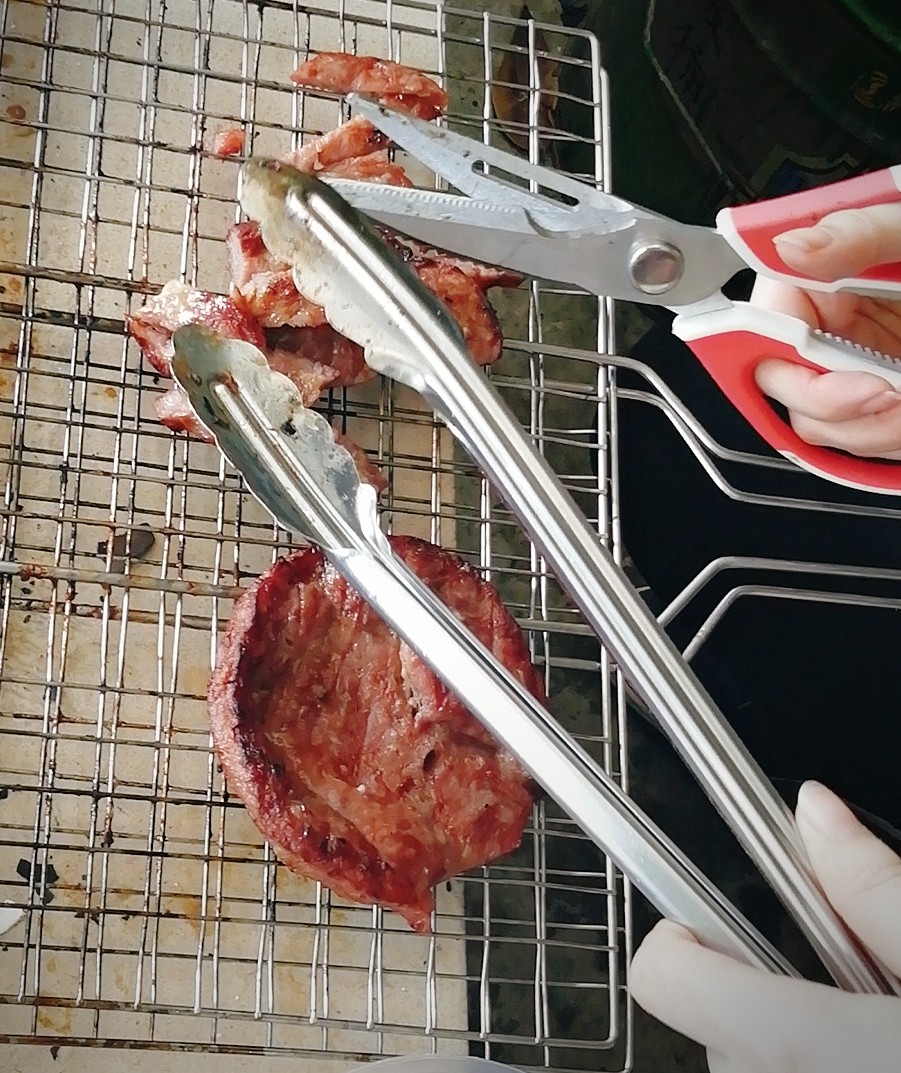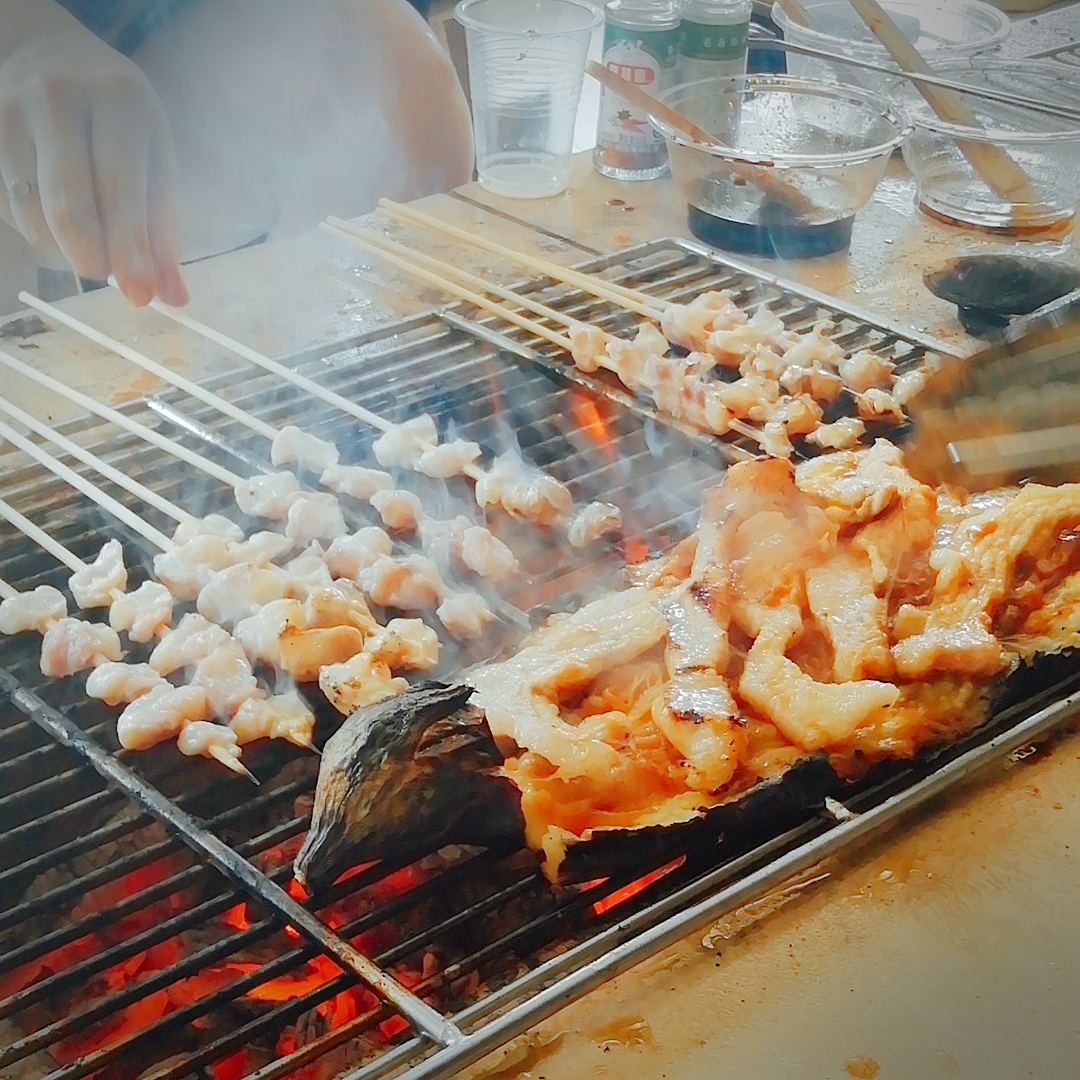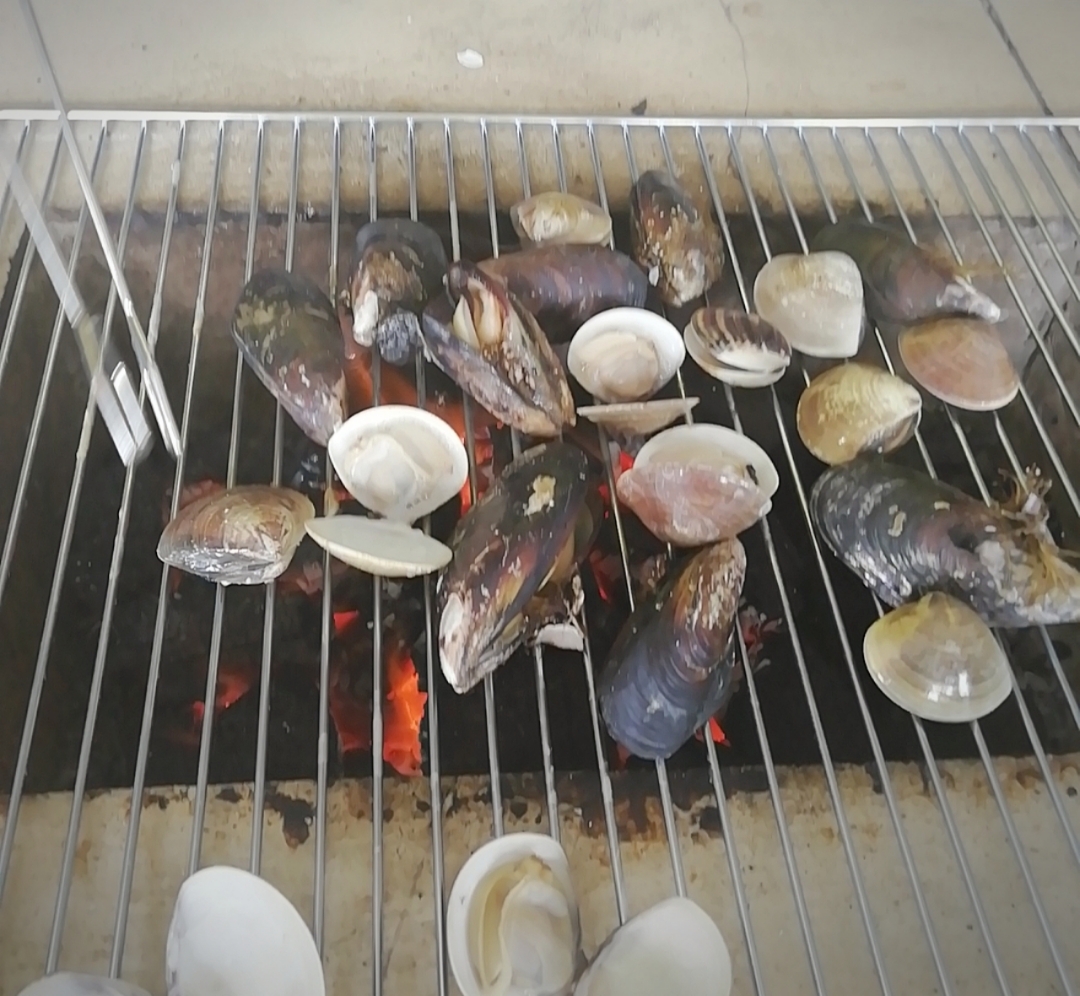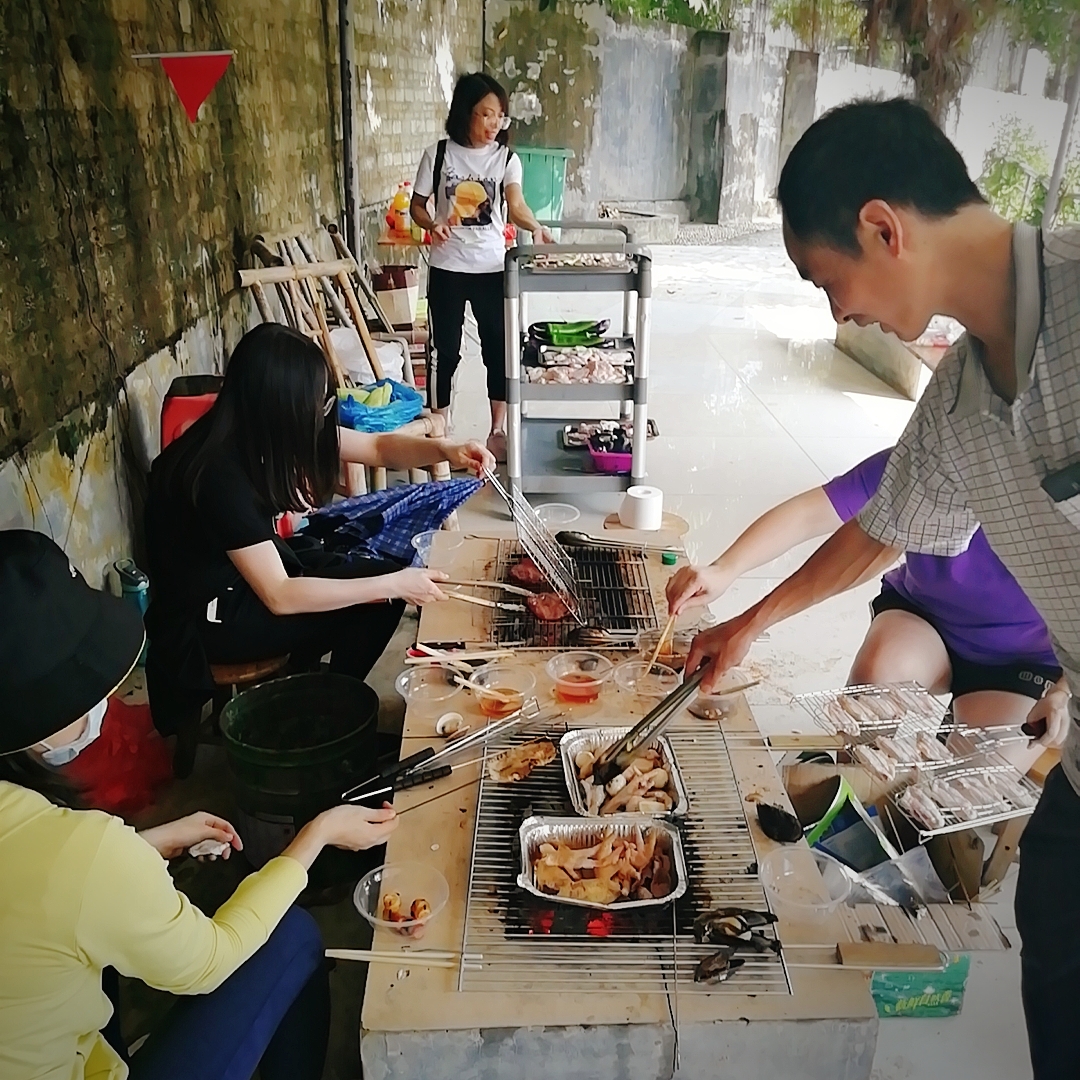 At the last moment of the event, everyone paid our respect to great motherland!
Do you want to have a great barbecue experience?
come on ,we are waiting for u !